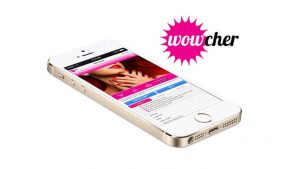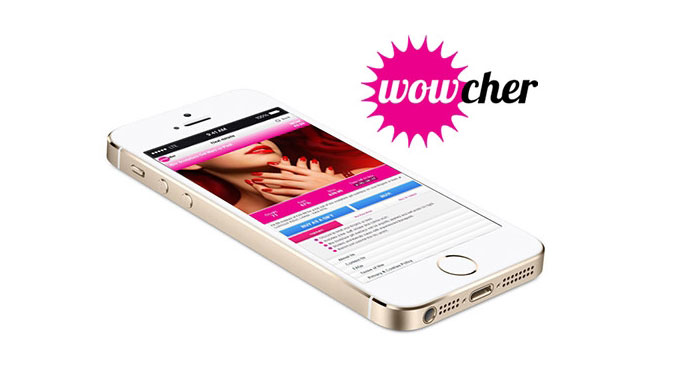 New purchasing stats from Wowcher show that UK consumers are becoming much more comfortable shopping via a mobile device, with three quarters of all purchases on the eCommerce platform being made through a mobile device.
On big ticket items, where the AOV is over £412, such as long-haul holidays & cruises, wedding packages and beach holidays, the percentage of orders, made on from either a tablet, mobile or Wowcher's dedicated app, is 58%, 68% and 74% respectively.
When comparing 2017 v 2018 sales data over the same period, the eCommerce platform has seen a decrease of 16% of people purchasing big-tickets items worth over £400 on desktop, while seeing an increase of 24% in big-ticket purchases via its mobile site alone.
Mobile shopping is on the rise as a whole across Wowcher, with customers being most likely to purchase adult toys (87%), days out and experiences (83%) and jewellery (82%) via a mobile device, in the same 90-day period.
Alexis Harrison, Marketing Manager at Wowcher, said: "We're all aware of the shift towards mobile shopping, however its traditionally been smaller, items at lower price points, such as clothing and food shopping. The rise in UK consumers buying holidays, city breaks and wedding packages is surprising, however the rise in purchases for cruises via mobile devices is a big deal. It's fair to assume that younger audiences than the stereotypical 'cruiser' are now interested in and actively buying cruise ship deals. What's clear from our recent stats is that purchasing behaviour is changing in a big way as consumers become much more trusting of mobile devices."
Source: Wowcher