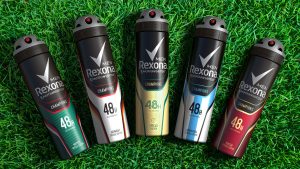 PB Creative has given Rexona a sporty new look that taps into the passion that the brand's core consumers all over the world have for football.
Unilever asked its global strategic partner, PB Creative, to develop a fresh brand identity for Rexona (Sure in the UK and Ireland) that would connect with fans through a universal shared passion – football – and celebrate their love of the beautiful game.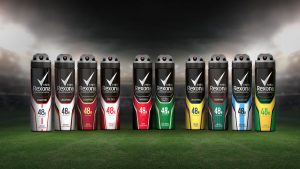 The new limited-edition range, which works across the aerosol, compressed spray, stick and roll-on, had to reinforce Rexona's efficacy as a personal-care brand and support its 'move more, live more' ethos.
PB Creative's approach was to respect the brand's existing equities and amplify them, giving them new significance. Existing elements on pack have been adapted to replicate sportswear, with the key message and core product benefit – 48H protection – redesigned to look like a team number.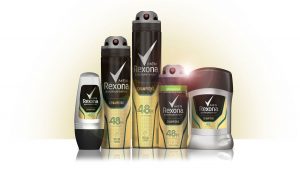 With a pack structure that works globally, England, Spain, Germany, Russia, Poland, Egypt, Saudi Arabia, Colombia, Ecuador, Mexico, Argentina and Brazil have all made the line-up. The brand refresh also ties in perfectly with Rexona's stay-fresher-for-longer 'Motionsense System' messaging.
PB Creative co-founder and director Pete Hayes says: "Working closely with the brand team at Unilever, we adapted the original design so that it would reflect the pride that fans have in the game and reinforce the relevance of Rexona as a brand."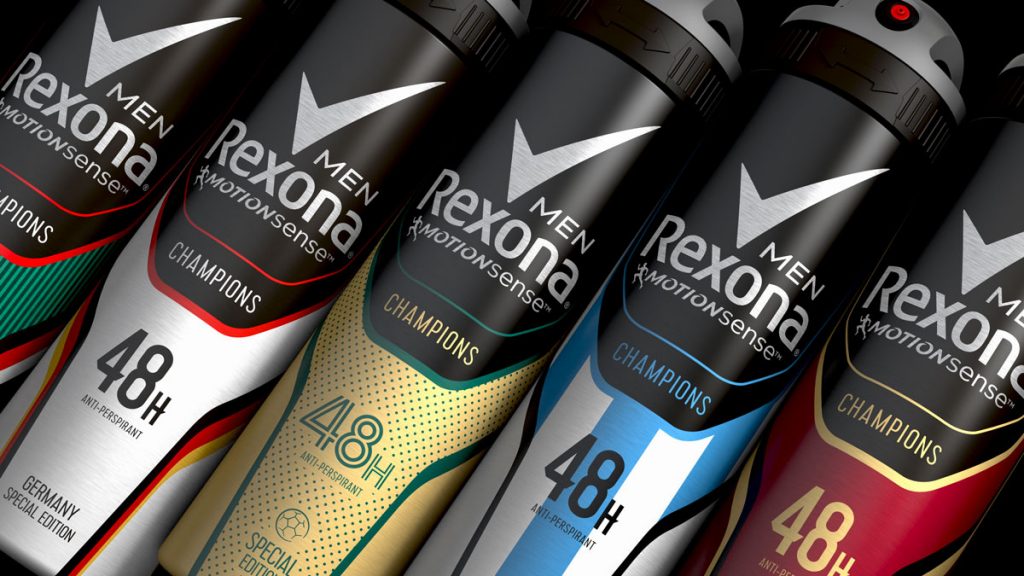 Unilever global brand manager Alejandro Fiecconi, says: "We wanted to honour the passion that our consumers have for football with a celebratory take on the original Rexona line-up. PB Creative hit the back of the net!"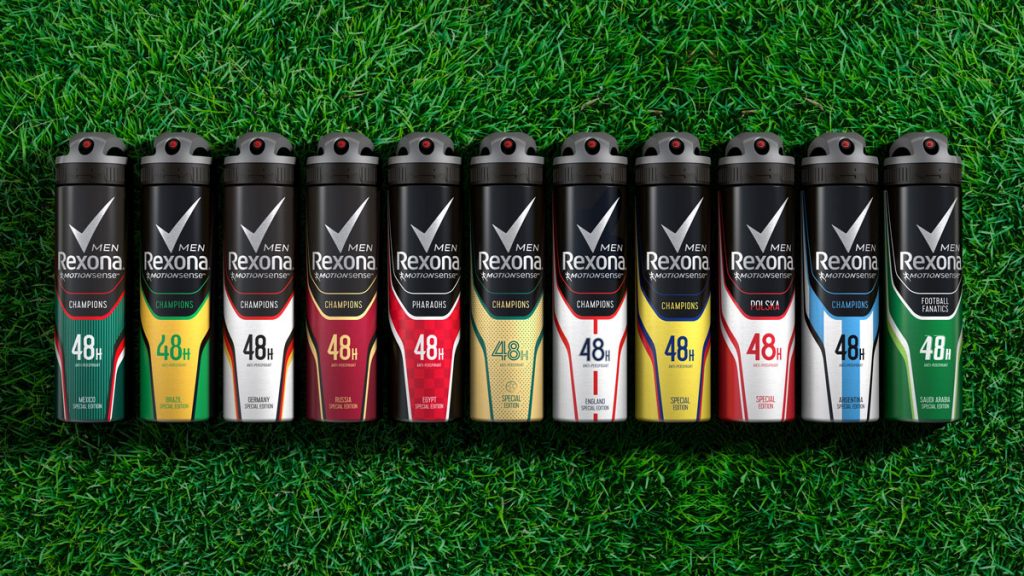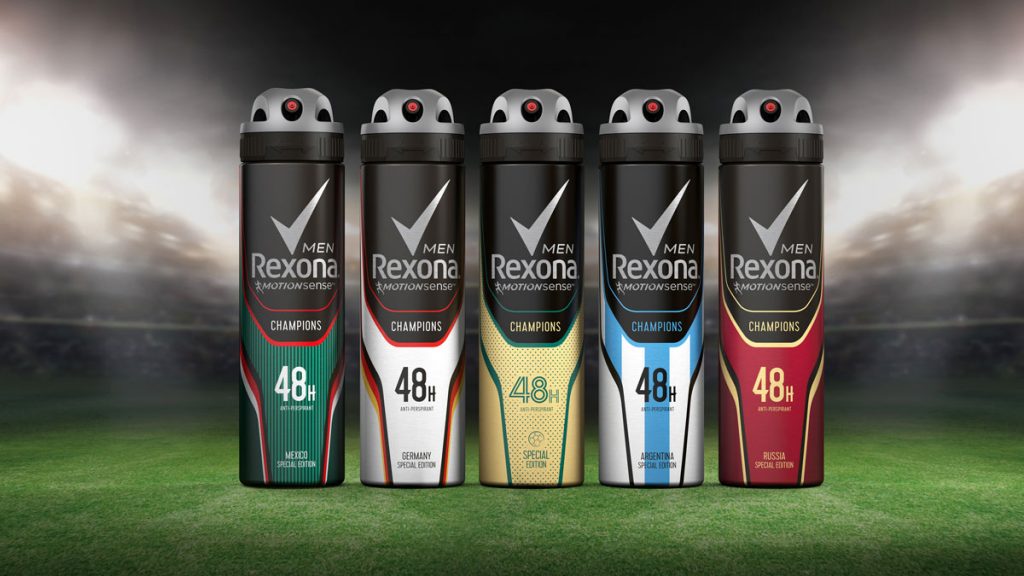 Source: PB Creative