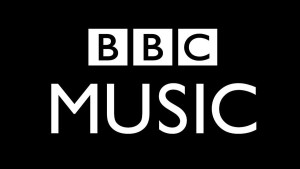 The BBC is launching a standalone smartphone and tablet app for its BBC Music brand, helping people listen and watch music clips from its radio and TV output.
The app is being released as a free download today for Android and iOS devices, although it will only be available in the UK. Its content will include video and audio recordings of live performances on BBC shows, as well as playlists curated by its DJs and presenters, and interview footage.
Users will also be able to browse tracks played on BBC radio shows from the last seven days, and add songs to their own "My Tracks" playlist.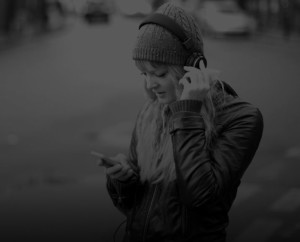 Due to licensing restrictions, the BBC is only making 30-second clips of songs available in the app, although live performances will be available in full. Users will be able to connect the app to their Spotify, Deezer or YouTube accounts to play songs in full, and will also be able to export their My Tracks playlist to those services.
The new app is an expansion of the BBC's existing Playlister service, which launched in 2013. That included Apple's iTunes music-downloads store as an export option, but for now the BBC Music app will not support the newer Apple Music streaming service.
The broadcaster's executive product manager of radio and music, Chris Kimber, told the Guardian that the BBC is in talks with Apple and Google to integrate their streaming services with the app.
"We're here to support legal music consumption in the UK, and to grow the UK music industry as a whole. We decided it was best not to be an island: you have to connect with the people who allow those services to happen," said Ben Chapman, the BBC's head of popular music on multiplatform.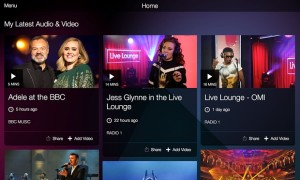 The new app will learn people's tastes as they use it, in order to improve its recommendations. New users will be asked to choose their favourite genre and radio stations to start that process off.
"The beauty of using our radio stations is that it's enough to give us a ballpark, broad brushstroke idea of what you might like. If you like Radio 1, you might not be a fan of classical. If you like 1Xtra, you're more likely to be a fan of hip-hop and R&B," said Kimber.
For now, the BBC Music app requires an internet connection to stream its audio and video, although the BBC is hoping to add features to listen offline in a future update. The app is a step towards the BBC's stated ambition of launching its own, limited music-streaming services, making tracks available in full for up to 30 days after they have been aired on its network.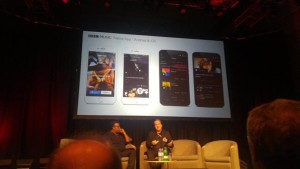 Announced in September 2015 as part of the broadcaster's charter-review strategy document, the plans sparked warnings from music industry bosses that such a service would need to be fully licensed by labels and publishers.
"We've got an aspiration that we've been very public about: trying to liberate the music that we play across radio and television for 30 days, but a limited catalogue," said Chapman. "It is hard to say whether this app and this code-base will evolve naturally into that. I would hope we will do that in the most efficient fashion, but that will depend what the stakeholders around us think of those proposals."