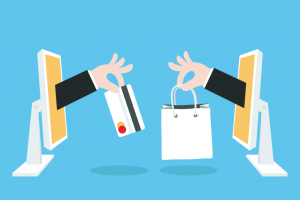 I'm a firm believer that the Direct to Consumer (DTC) business model is a game changer. Having the opportunity to partner with some of the world's leading consumer and retail brands has given me a front seat to watch some of the fascinating interplay between the key players in today's CPG sector battles.
A battle is being waged between retailers and branded products for control where whomever controls the consideration set, controls the power, and, in turn, the wallet. This battle has three key players: the branded products, the traditional retailers with their distribution power and private brands, and a little retailer named Amazon, as well as the legions of reactive eCommerce platforms it has spawned.
What's so interesting about DTC is that, at its core, it is about taking back control over one's own destiny. It's about yesterday's disruptors being disrupted themselves. It's about creating new direct connections to consumers. It's about being able to pivot on a dime. It's also the future; or more accurately, it's the now.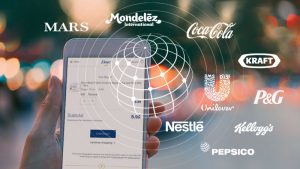 We're all familiar with the big players who have launched direct with great success: Dollar Shave Club, Bonobos, Warby Parker, and the like. These disruptive pioneers bent the rules and proved it was possible to scale a DTC brand to tremendous value. How much value? In the case of Dollar Shave Club, over $200M in annual sales and a $1B acquisition by Unilever. Behind these successes, the DTC movement will continue to grow exponentially.
What do all of these DTC brands have in common? They control the value chain, top to bottom. They own their brand. They own the distribution. They sit on a "shelf-set of one." They are nimble, with the ability to quickly respond to the unexpected. And, perhaps most importantly, they are not reliant on any retailer. Net, they've taken control as the consideration set becomes harder and harder to break through due to the explosion of competition from branded and private brand players.

More and more brands will be seeking out similar success by leveraging a DTC model. To understand why and where we are going, however, we need to first reflect on how we've gotten here.
Consider this: the stalwarts of the CPG sector–the P&Gs, the Kellogg's, and the like–drove growth for decades behind strong brands and product superiority. They relied on consumers willing to pay more for that superiority. However, these branded products didn't accomplish this success by themselves. Rather, these branded products had friends. Very important friends, the retailers, that did much of the heavy lifting for them with regards to growth.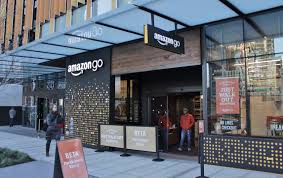 It wasn't long ago that brick and mortar distribution was core to the success of any brand. Sell your brand into the buyer at retailers such as Walmart, Kroger, or Walgreens, and your brand was on its way to success. You had earned your brand a spot on a four-foot consideration shelf set across America. While there was certainly some jockeying for power between the retailers and national brands, it was generally all simpatico.
But then disruption happened. Enter Amazon, and everything changed. The old rules no longer applied. Brands were scrambling to understand how to win. How to earn their way to the first page of Amazon's search results. How to showcase their superiority. And adding further to the disruption is Alexa. Want your brand to be in the consideration set? Better be on Alexa's good side.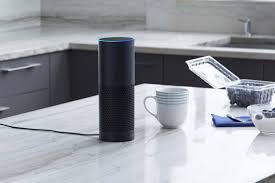 Why do I love this dynamic? I love a good underdog story, and that's how I view the DTC brands. They likely thought: "OK, I can fight for distribution on the store shelf, or to get on the first page of Amazon." Both of these options are hard to accomplish and costly. Or "I can disrupt all of these guys, including the disruptor itself, Amazon, and just launch direct to consumer, and keep my margin."
And that's what these brands did. They took control of their value chain. They figured out how to develop a great product, a strong brand that resonates with target consumers, and get it into people's hands without anyone else's costly help. More and more brands are breaking through by adopting this model. They are winning the battle by changing the rules.
Article by Brian Erdman, Managing Director, Consumer Branding at Interbrand.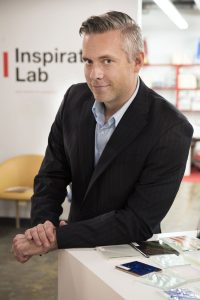 About Brian:
As Managing Director of Interbrand's Consumer Branding Practice, Brian is committed to developing a deep understanding of our clients' needs, and directing his organisation to achieve our clients' success, whether through established service offerings or through new, innovative approaches. He values lasting relationships as a client's trusted advisor, and he understands the need to earn that partnership every day.
Brian has 15 years of agency experience, and he spent more than six years at Procter & Gamble, where he worked in Brand Management at the start of his career. In his time at Interbrand, he has held a variety of executive-level leadership positions, giving him a holistic understanding of the consumer branding industry, the needs of Interbrand's clients, and how agency partners can create value and growth for our clients.
Source: Interbrand