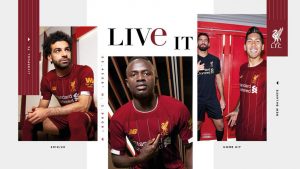 New Balance launched a global campaign titled 'Live It', revealing the new Liverpool FC home kit for 2019/20. The campaign has been created in partnership with ZAK, New Balance Football's global creative agency.
ZAK has created an integrated campaign that will roll out across numerous key territories, featuring in flagship New Balance, Liverpool FC and partner retail accounts globally and going live across social, digital, outdoor and print channels. The 'Live It' campaign takes an emotive look at the unique way both players and the huge community of Liverpool FC fans around the world live the Liverpool FC way.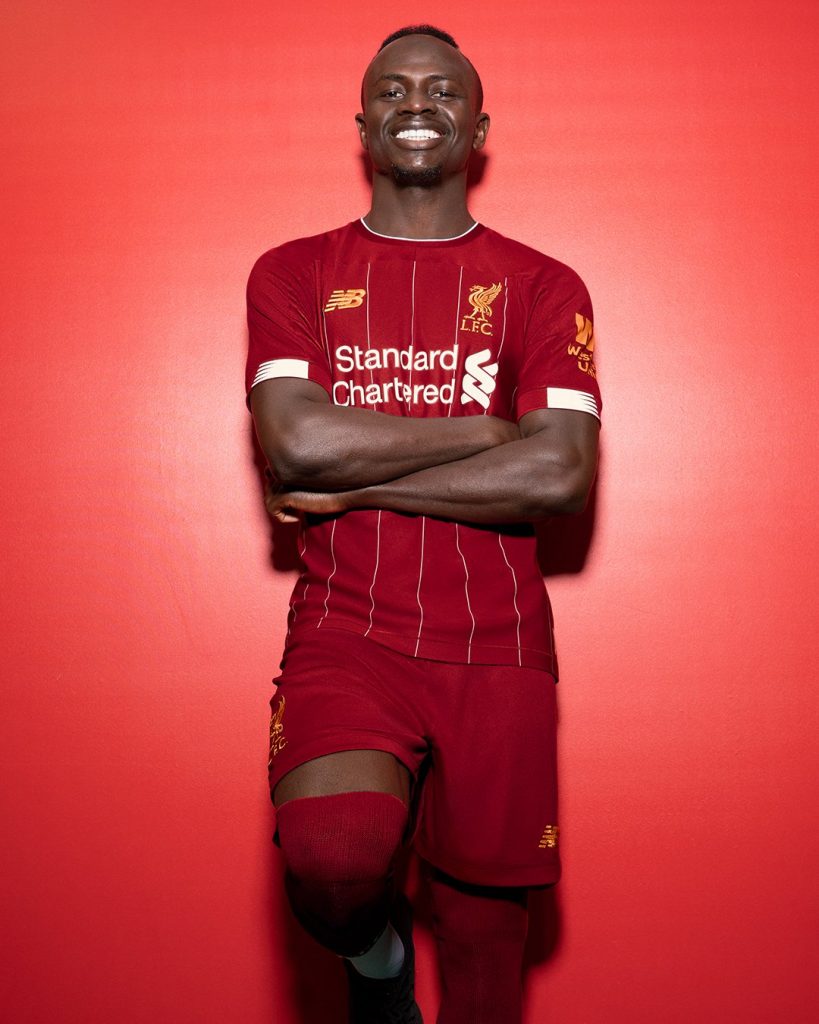 The campaign launch film illustrates how, wherever LFC fans and players are from in the world, the culture of Liverpool FC finds a way to reach them, bringing them closer to the heart and soul of this iconic club, and creating intangible yet unbreakable connections between the team, the staff and the fans. It creates a fast-paced, confident look to a bright future for a club with a rich and storied history and a growing base of young supporters all around the globe.
Kenny McCallum, General Manager – Football, at New Balance comments: "ZAK have again worked closely with us to understand our ambitions for the New Balance Football brand and also the club to get to the heart of their relationship with their fans. The launch film really does bring to life the idea that no matter where you are and how you engage with Liverpool FC, if you are a fan of this historic club, you Live It every day."
Matt Bennett, Chief Creative Officer at ZAK adds: "We wanted to focus on our insight that football influences culture across borders and categories, and a huge club like Liverpool FC has a global community of fans that all feel this deep connection with the club whether they experience it through gaming, through social media or in person on a Saturday in the stadium. Our role, as New Balance Football's global creative agency, was to bring that idea to life, demonstrating the deep understanding the brand has with Liverpool FC and their fans."
Source: ZAK