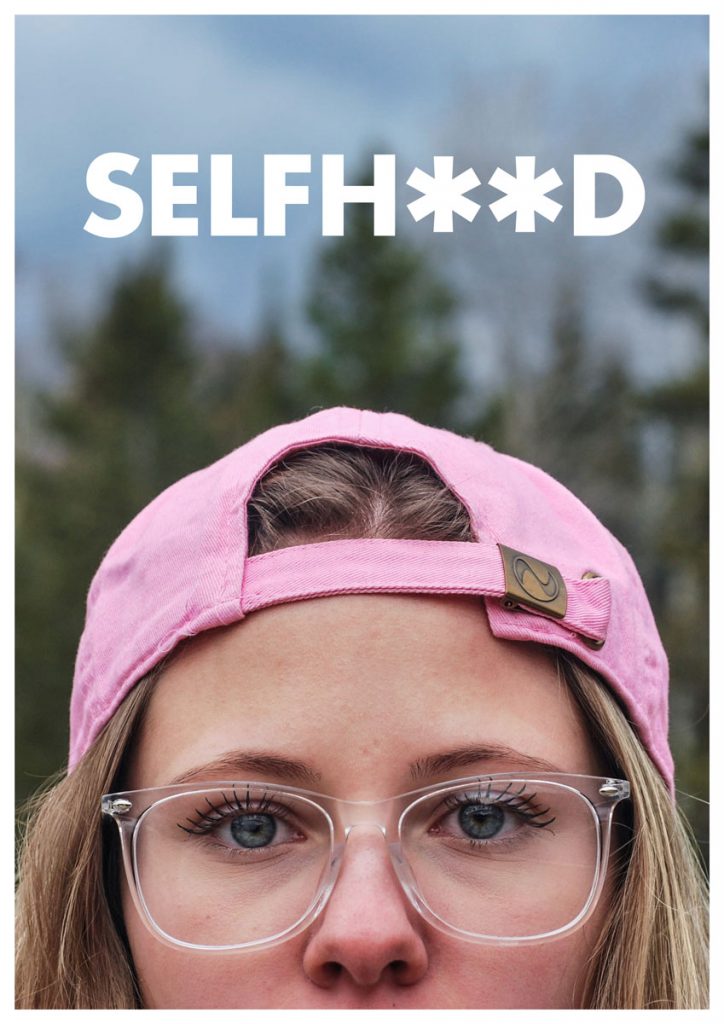 What are the favourite brands of under 30s audiences? Not what you'd expect…
Much is said about how this audience are obsessed with social media. They carefully curate their personal brands, meticulously retouching their selfies and wearing the right gear at all times. It'd be easy to consider this audience as preening, as being totally preoccupied with appearance driven personal branding. Until now.
A survey released on October 18 shows that under 30s are NOT preoccupied with how they look or what they wear. Seven out of their top 10 are tech brands with propositions around connectivity or entertainment. Brands that help them do their thing easier, faster and better.
This audience are less concerned with what other people think of them, and more interested in brands that offer genuine utility. Netflix and Amazon occupy the top two spaces in our survey because they have created services that are built around this audience's needs, this audience doesn't want to be treated like everyone else.
With Instagram sitting proudly in the top ten, it's plain to see the importance that the social platform has in young people's lives, due to its role in forming their identity. 41% of those surveyed say 'I feel judged on social media' and 25% don't feel they can be themselves on line. As this audience operate with the tension of constantly seeking the approval of those around them, they are also trying desperately hard to be authentically themselves with their online image.
In a world where 40% of those researched 'don't feel my ideals are reflected in advertising' it is easy to see why brands like Nike have scored highly in the survey. As one of the few non tech brands in the top 10 they have earned their place by taking risks, and resonating with an audience by using their voice to stand for something. They instinctively know it's not where you get to, it's how you get there as highlighted in their recent Just Do It ad for Serena Williams shows.
The list was commissioned by leading youth agency ZAK,  It was voted by 1,000 members of ZAK's SELFHOOD network– a global insights network of under 30s Early Adopters.
Top 50 List of Brands as voted by under 30s:
1 – Netflix – 23.90%
2 – Amazon – 19.1%
3 – YouTube – 17.3%
4 – Apple – 14.1%
5 – Google – 12.9%
6 – Primark – 12.5%
7 – Instagram – 12.4%
8 - Nike – 9.7%
9 – ASOS – 9.4%
10 – Spotify – 8.9%
11 – Dominos – 8.2%
12 – BBC – 7.7%
13 – – 7.5%
14 – Nandos – 7.3%
15 – IKEA – 7.2%
16 – Lush – 6.4%
17 – PlayStation – 6.3%
18 – Superdrug – 5.5%
19 – Zara – 4.7%
20 – Starbucks – 3.5%
21 – Wagamama – 3.4%
22 – Calvin Klein – 3.2%
23 – Topshop – 3.1%
24 – TripAdvisor – 3.1%
25 – MAC – 2.9%
26 – BrewDog – 2.8%
27 – Smirnoff – 2.6%
28 – JD Sports – 2.5%
29 – Airbnb – 2.1%
30 – Nyx Cosmetics – 2%
31 – Charlotte Tilbury – 2%
32 – Missguided – 2%
33 – Jägermeister – 1.9%
34 – Strongbow – 1.9%
35 – Now TV – 1.8%
36 – Tommy Hilfiger –  1.8%
37 – New Balance – 1.6%
38 – GoPro – 1.5%
39 – Uber – 1.5%
40 – TUI – 1.5%
41 – Monster Energy – 1.5%
42 – Rimmel – 1.4%
43 – Patagonia – 1.3%
44 – GymShark – 1.3%
45 – Time Out – 1.1%
46 – Bacardi – 1.1%
47 – Balenciaga – 1%
48 – Huda Beauty – 0.9%
49 – Supreme – 0.7%
50 – OnePlus – 0.4%
Source:Â ZAK